Partnering With World Leaders In
Petroleum Research
Pilot plants for research in crude oil refining have been central to Xytel's business since the beginning. Our team has designed systems with virtually every type of reaction and unit operation process, including many breakthroughs. We continue to advance with disciplines that are currently evolving.
From the traditional areas of hydroprocessing like fixed bed hydrocracking, hydrotreating, and residue hydroconversion, to some of the latest technologies like FCC/coker gasoline desulphurization, residue conversion in ebulated bed, and wax hydrocracking, our unrivaled depth of technical knowledge makes us the right partner for your project.
Past Oil Refining Clients Include: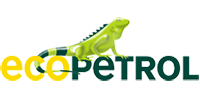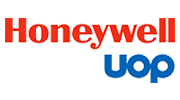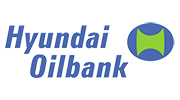 Our Oil Refining Capabilities:
Isomerization and Reforming
Fractionation / Distillation / Blending
Want To Discuss An Oil Refining Project?
Our team would love to learn more about your needs.
"*" indicates required fields