Setting the Precedent for 
Food and Pharmaceutical Processes
Xytel has broad experience meeting challenges in the chemical and polymer industries and has set a solid foundation for conceiving continuous processing solutions for pharmaceutical and food industries.
Our quality department can readily provide a custom solution to meet your requirements, including FDA, USP, cGMP, CBER, or ISPE.
Past Food/ Pharmaceutical Clients Include: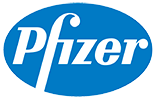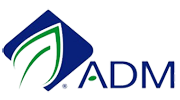 Our Food & Pharmaceutical Capabilities:
Hydrogen Peroxide Sterilization
Backmix Reactor/Plugflow Reactor/Crystallizer
Want To Discuss A Food or Pharmaceutical Project?
Our team would love to learn more about your needs.