Thermal
Enhanced Oil Recovery

Lab Simulation and Field Testing
The Xytel team has both laboratory and field experience with thermal enhanced oil recovery (EOR) projects that dates back more than 40 years. Today, we're able to simulate thermal EOR in our laboratory as well as conduct feasibility studies and basic engineering of ISC field pilots.
In the laboratory, we offer combustion tubes from simple, low pressure design to more complex, high pressure design with tubular confinement vessels. We also offer ramped temperature oxidation and isothermal cells, which allow us to determine low and high temperature oxidation kinetics.
In the field, we offer conceptual and basic engineering which allows for the sizing of surface equipment such as air and nitrogen compressors, sulfur adsorption systems, and more.
Past Thermal EOR Clients Include: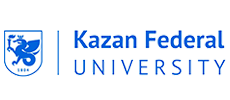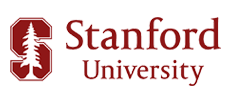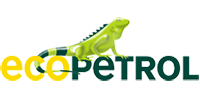 Our Thermal EOR Capabilities: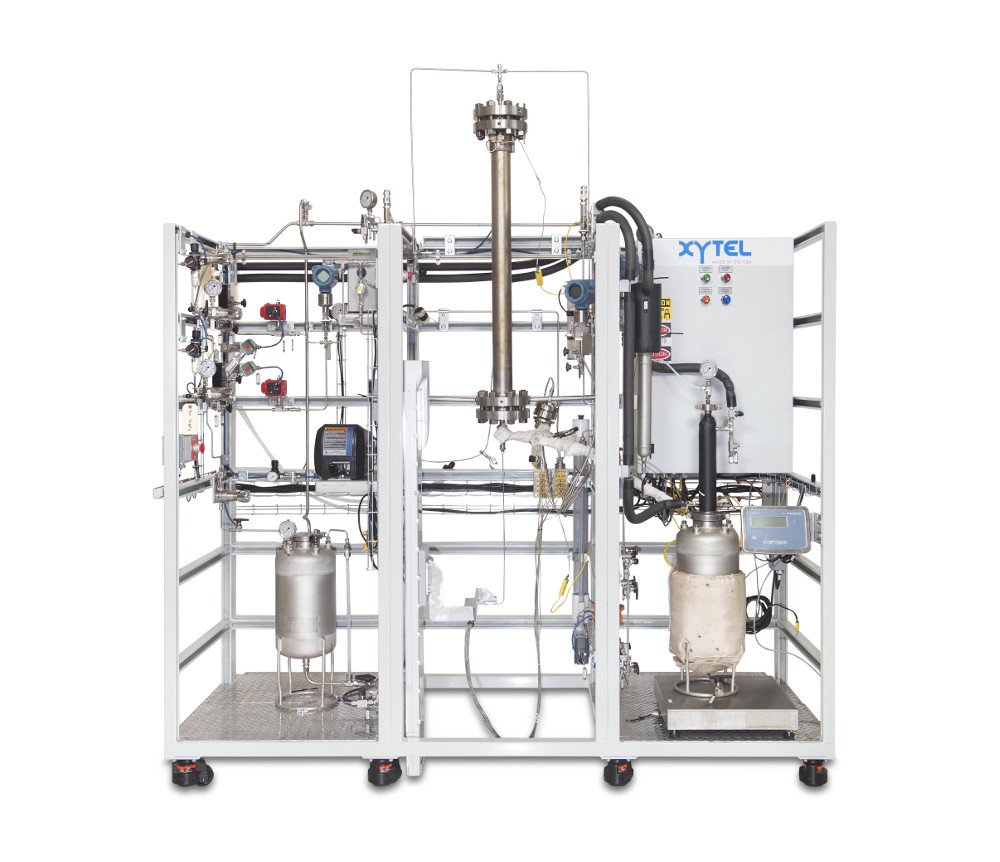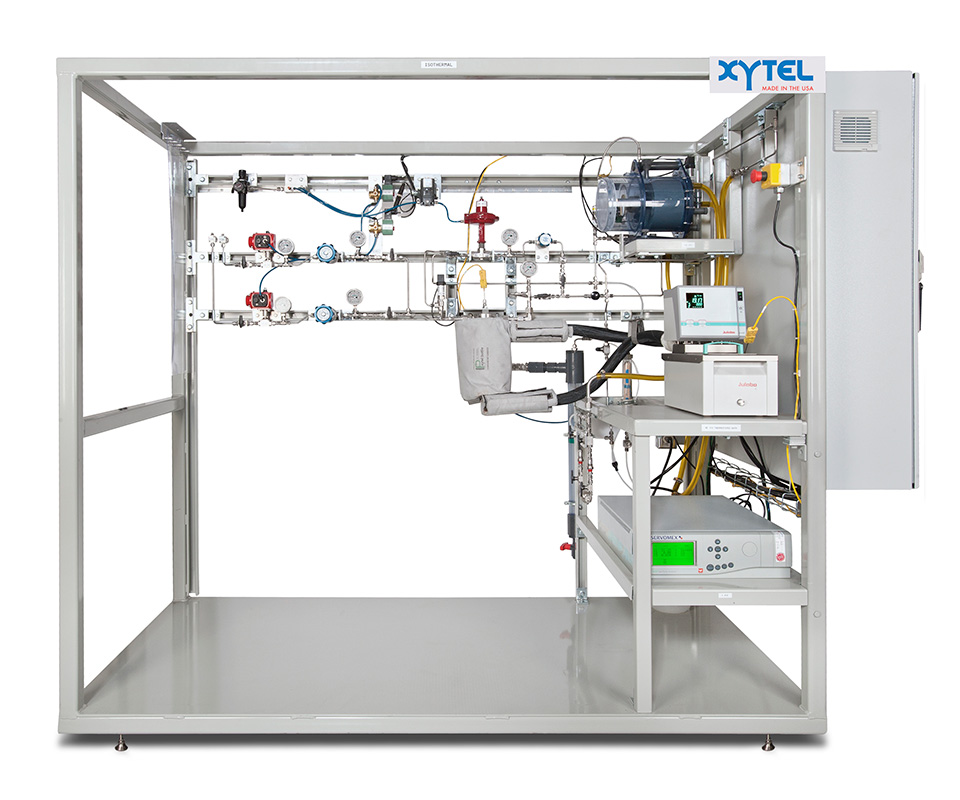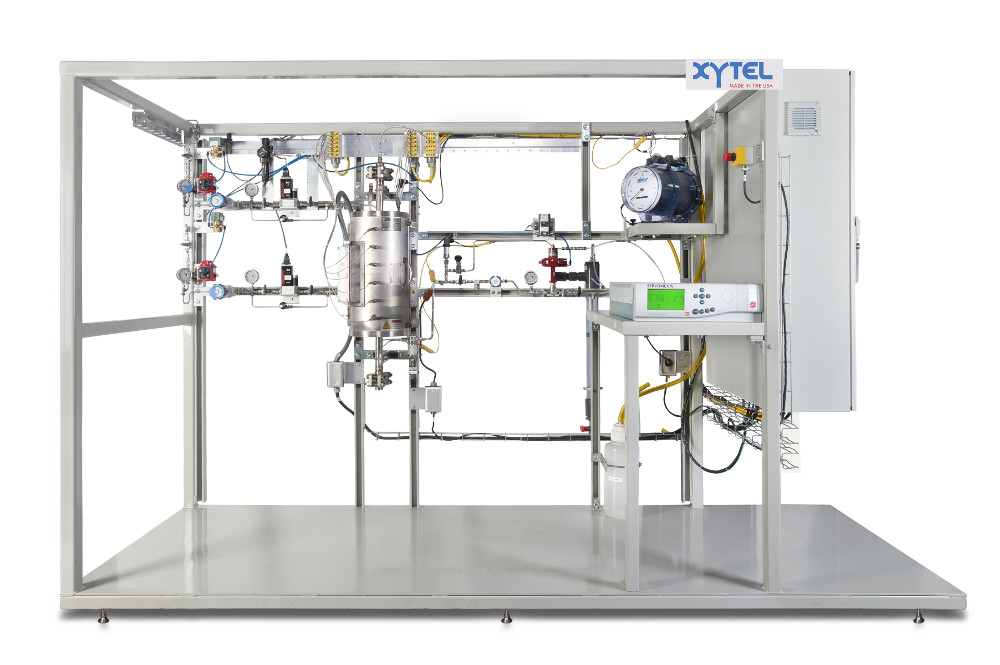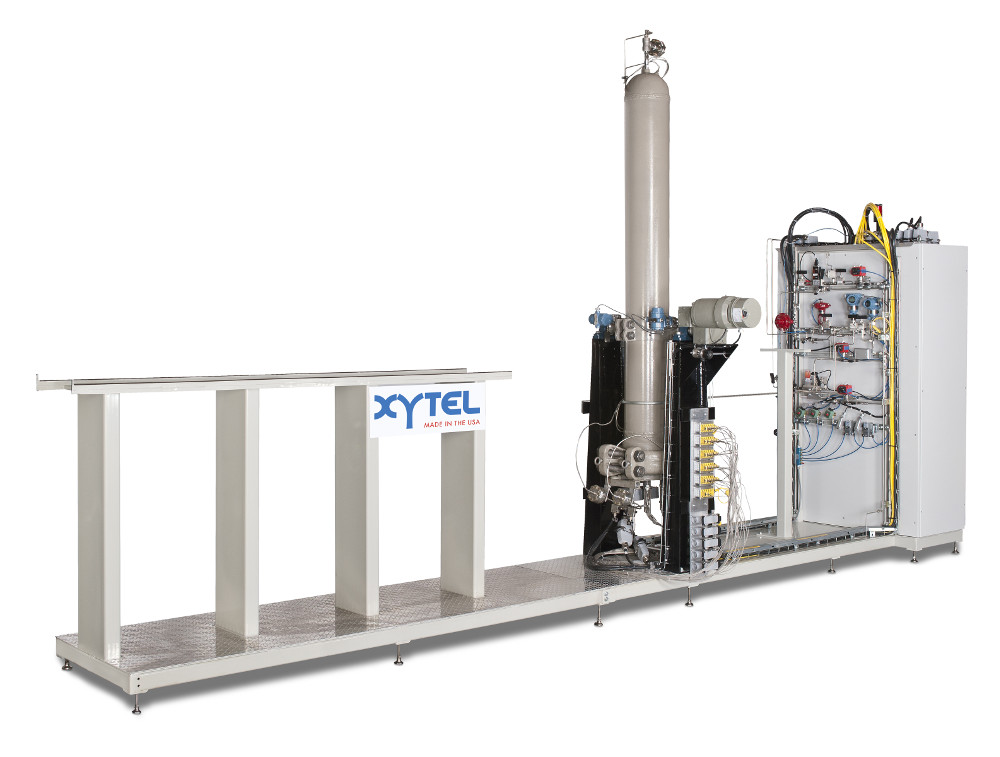 Want To Discuss A Thermal EOR Project?
Our team would love to learn more about your needs.