Custom-designed Units for
Highly Sensitive Processes
Polymerization processes are uniquely difficult to properly design and operate at any scale, particularly so for laboratory and pilot scale units, whether batch or continuous. The design details, instrumentation, and control system must be sophisticated and proven to assure reliability of operation and results.
Xytel's process knowledge and high quality standards are unequalled. Our team has unique experience across a broad spectrum of polymerization requirements, including all of the major technologies and specialties.
Typical products include polyethylene, polypropylene, polybutadiene, copolymers, polystyrene, nylon, synthetic rubber among others. Process options include gas phase (either stirred gas phase reactor at the laboratory scale or fluid bed reactors), loop and slurry reactors, and plug flow tubular reactors.
Past Polymer Clients Include: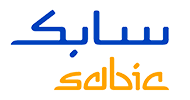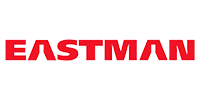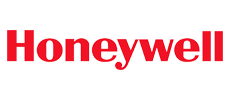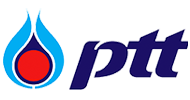 Our Polymer Capabilities:
Want To Discuss A System For Your Polymerization Project?
Our team would love to learn more about your needs.