Pilot Plants for a
Sustainable Future
The future holds great promise for renewable resource substitutions that will require considerable pilot plant work to bring to fruition. Pilot units for catalytic HDO (hydro deoxygenation) have become a standard for Xytel in recent years.
The flexibility of our technologies, especially reactor design and product distillation, has allowed pilot systems to rapidly become commercial demonstration systems.
Past Biofuels/Environmental Clients Include: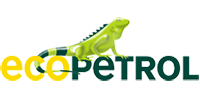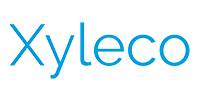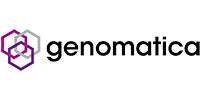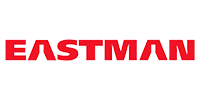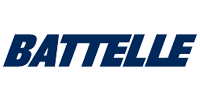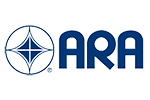 Our Biofuels/ Environmental Capabilities:
Want To Discuss A Biofuels/Environmental Project?
Our team would love to learn more about your needs.